Plant Images
We offer trees of numerous varieties and types, suitable for different soils and environments: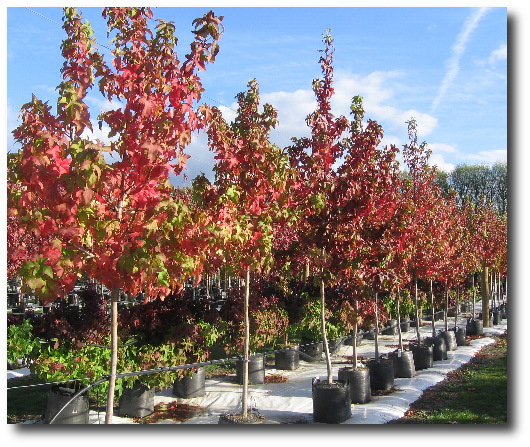 We also offer a number of landscape plants and shrubs to suit your specific context: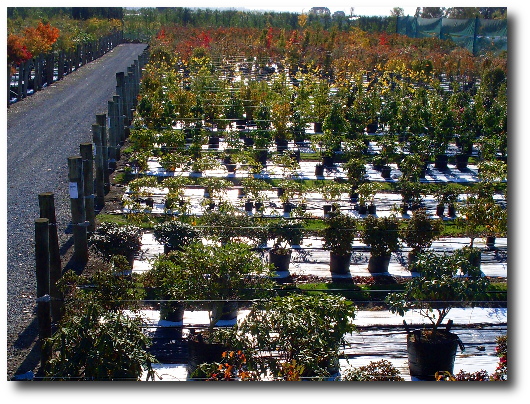 And we have some varieties of very mature trees, ready to establish even the most sparse landscape: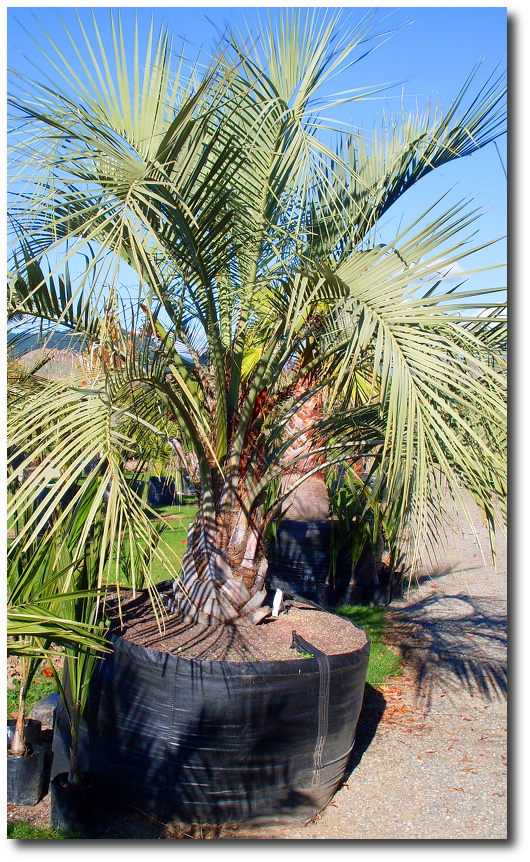 Please visit our nursery to view plants.
Big Plant Depot is a Nelson based specialist grower of large trees and large shrubs for landscaping and gardens.
We offer a very large variety of fully mature trees, shrubs, flowering bushes and decorative plantings.
Our stock of available plants includes fully mature pittosporum, canton lace, gordonia Moon Light Magic, mature Japanese maples, and over one thousand others.
We also hire plants out for events and special occasions for indoor and outdoor displays. Visit our nursery (situated at 462 Main Road Hope, just south of Richmond township in Nelson) to review stock or call us for any details.